Our products
for each Industry
We are strategic partners with our customers
We develop a wide variety of products and services that allow us to supply the food industries and provide them custom-made solutions.
Our Divisions
Focusing on deep knowledge of every aspect of food; providing innovative and comprehensive solutions in flavor, color, functionality, shelf life and nutrition. Suggesting concepts anticipating market needs.
Today, neuroscience explains we choose our food based on all our senses, Saporiti Group knows that. We work daily on proposals according to the new demands of sensorial reward, and pointing at health, well-being, biosafety and sustainability.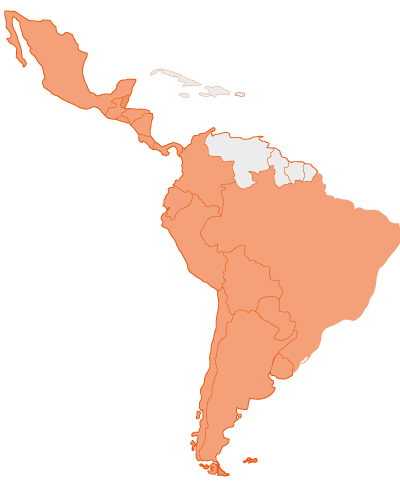 SAPORITI S.A.
Bartolomé Mitre 2366 | Buenos Aires
Tel: 0810 220 7276
Línea para clientes: +54 11 7078 7276

SAPORITI DO BRASIL LTDA.
Rua Ibaiti 203 | CEP: 83325-060 Emiliano Perneta | Pinhais-PR
Tel: (+55 41) 3668-3542

SABORES E INGREDIENTES SAPORITI DE MEXICO S.A.
Acceso III Nro 14 Bodega 17 Parque Industrial Benito Juarez, Queretaro, QRO, México
Tel: +52.442.218.1737

SAPORITI DEL PERU S.A.C.
Camino Real 1801 - Pque Ind San Pedrito I interior B-16 l Santiago de Surco l Lima
Tel: +51.1.252.9151 / 477.0660

SAPORITI DE CHILE
Obispo Arturo Espinosa Campos 2676 Comuna Macul | Santiago | Chile
Tel: +56.2.375.1040

SAPORITI DEL PARAGUAY S.A.
Torocay Nro 51 Luque, Paraguay
Tel: ( 595 21 ) 338 4112

SAPORITI DE COLOMBIA S.A.S
Calle 46 a sur # 49 – 89, CP: 55420, Envigado, Antioquia, Colombia
Tel.: (+57) 34 6129855

L&G S.A. a company of Grupo Saporiti
Ing. José Serrato 2731 (CP 12000) Montevideo-Uruguay
Tel.: + 598.2509.7718